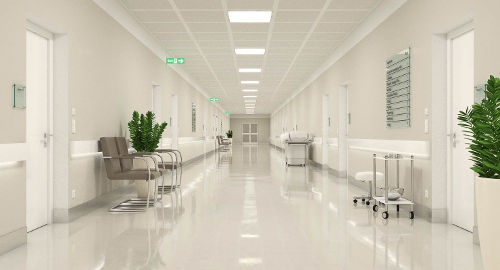 Hello, at first we want to say you thank you as you want to know about us.
We are a drug distributor and providing drug to the Hospital and Pharmacy in the field of Renal Care .
Our primary focus is in the field of Renal Care section . We provide mainly dialyzer , blood tubing, AV fistula needle, diasafe, chitrosteril etc.
In dialyzer section we have fresenius f6 hps, fx8, f60s etc and in sunflow its of sf14e and sf14l etc.
Our main moto is to serve you with the best products. We provide the service in the shortest period of time. Our clients are from Assam as well all over the North Eastern states. Jadabi Drug Distributors always try to fulfill the requirements of valuable customer and provide the best service ever in the shorter period of time.