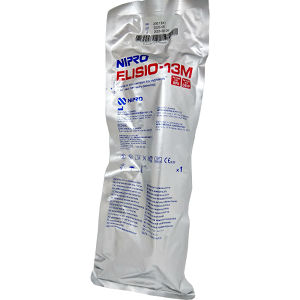 Nipro Elisio 13M is one of the best dialyzer in its class.
It is manufacture and designed to give the patient best dialysis.
They are made under gamma sterilization technique for which it is safe for use.
Its structure is designed in such a way that no blood remain in dialyzer after the dialysis completed. This dialyzer is responsible for removing creatinine and urea from blood so that your blood remain healthy after dialysis.